Keynote Speakers Announced for 21stSPE®Auto

TPO 

Conference
The 21stAnnualSPE® TPO Automotive Engineered Polyolefins Conference, the world's leading automotive engineered polyolefins forum, will showcase talks by keynote speakers from IHS Markit, Sundberg-Ferar, Center for Automotive Research, Alterra Holdings and the Plastics Industry Association. The theme of this year's 2019 technical conference and exhibition is "TPO's Driving Innovation Forward."
The 2019 technical conference and exhibition returns for its 21st year to the Troy Marriott in the Detroit suburbs from October 6-9, 2019.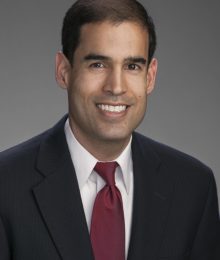 Monday, October 7
The conference keynotes take place each morning and will kick off Monday, October 7 with an opening keynote by Joel Morales, Executive Director Polyolefins Americas, IHS Markit.The title of his talk is, "Global PP Update: What a difference a year makes!" Adding capacity while removing demand has transitioned a tight market to one that is more balanced. Joel will elaborate on what has changed and what the near-term future looks like given these evolving dynamics. "The world of polypropylene has seen some significant changes since our presentation at last year's conference," Joel notes. His remarks will focus on how new investment in global polypropylene capacity has come onto the scene at the same time global demand has slowed down.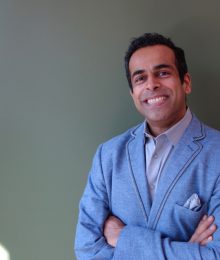 The conference's second keynote on Monday will feature Jeevak Badve, Principal and Director of Strategic Growth for Sundberg-Ferar. Jeevak will share his thought-provoking talk, "Occupy Your Position on the 'Design Maturation Spectrum'." Learn about this spectrum, where your business falls and how to leverage the fundamentals of industrial design for the entire product design cycle. According to Jeevak, "truly enlightened businesses in the TPO and polymer industries position industrial design thinking at the very core of their strategic initiatives. These businesses apply it as an integral management tool in the boardroom to guide their aspirational business growth in the automotive market and beyond." Understanding how to blend in the emotional attributes that are imperative for your product to be truly successful, you can employ industrial design to create materials and plastics products that are sought-after – not only to generate larger profit margins, but ultimately for the betterment of the human condition.
Tuesday, October 8
Kristin Dziczek, Vice President of Industry, Labor & Economics at the Center for Automotive Research (CAR),will launch day two of the TPO conference on Tuesday, October 8. Kristin's keynote, "Front & Center: A Focus on the Automotive Rules of Origin in the US Trade Negotiations," will provide an overview of the USMCA trade deal and its potential impact on North American supply chains, as well as an examination of the status of ongoing US trade negotiations related to auto and parts trade. Kristin notes that global trade changes continue to be in flux. "Whether it be the United States Mexico Canada Agreement (USMCA), trade talks with China, Japan, the European Union, and the United Kingdom, or the national security trade investigations, policies aimed at improving the position of the U.S. automotive industry have been a primary focus of the current Administration."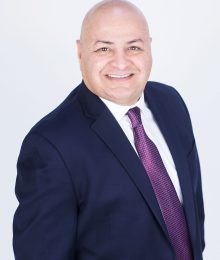 On Tuesday, October 8, a second keynote features Dr. Arash Kiani, CEO, Alterra Holdings. His keynote, "Global Automotive Elastomers Innovation and Outlook" will focus on the rapid changes in the global automotive industry and how innovation in elastomer technology provides an outlook of future products. Arash notes, "Automotive OEM are going through major transformation of their vehicle design and capabilities and they need materials that exceed the current material properties with lower density and be very cost effective. Elastomers are one the family of plastics that are expected to play a larger role in the vehicles of future."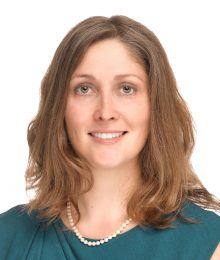 Wednesday, October 9
Kim Holmes, Vice President of Sutainability at the Plastics Industry Assocation will wrap up the conference on Wednesday, October 9, with her keynote,"Delivering on the Sustainability of Plastics." Kim will share insights on the current market conditions of the recycling industry, provide an update on industry responses to address marine debris, and discuss opportunities for every company in the plastics industry to engage in sustainability efforts.  During her talk, Kim says she "will challenge attendees to think critically about how they can competitively position their companies in what will be a new environment for how we conduct business as an industry."